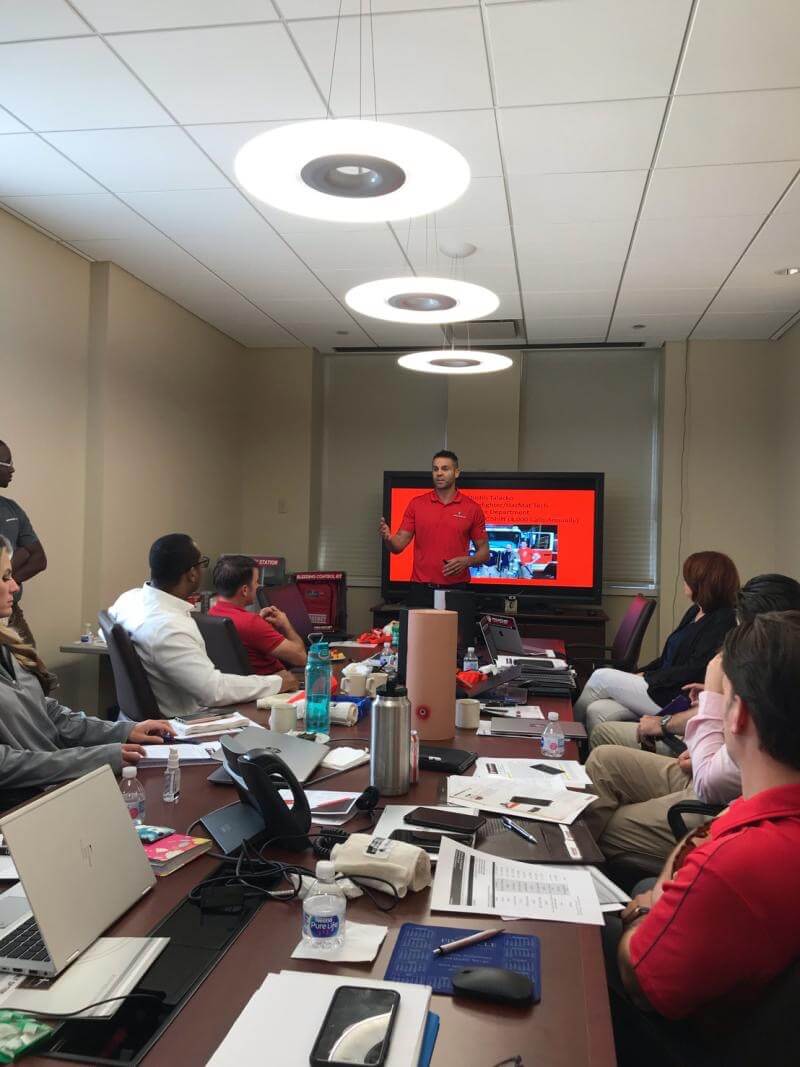 Prepare your team.
An emergency situatuion can occur anywhere at any time. This course is designed for civilians of all ages who are interested in learning how to handle a major bleeding emergency.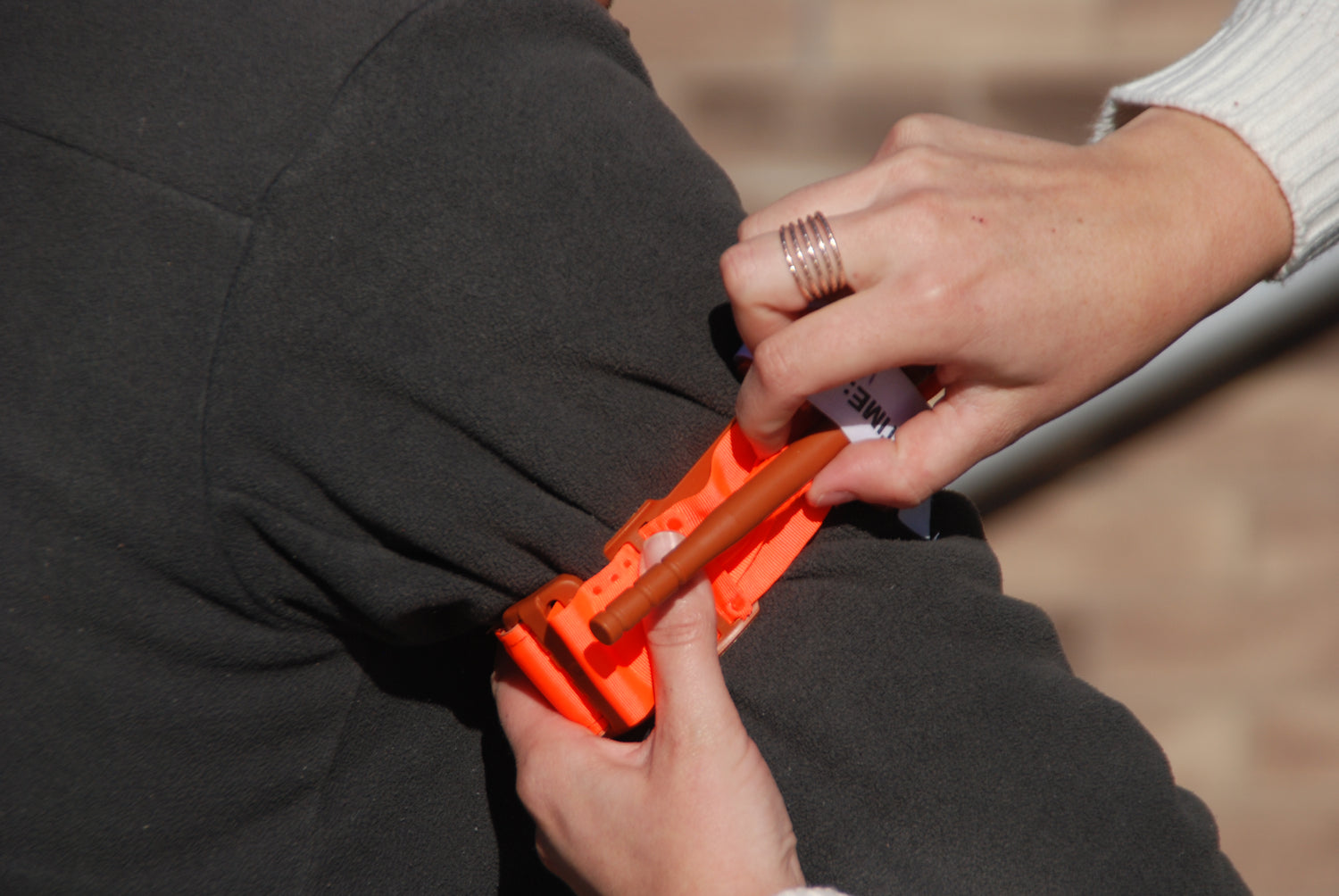 What you'll learn:
• Identify life threatening bleeding
• Explain the rationale of early use of a tourniquet for life threatening limb bleeding
• Demonstrate the appropriate ways to stop bleeding
• Become a certified immediate responder
Frequently asked Questions
How long is each training session?

Each session is about 90 minutes in length. Can be modified to fit an hour long luch break if needed.
How many people can I have in my group?

The $300 session fee covers 20 people in a group. Please call if you'd like to add any additional group members.
Contact us with any additional questions